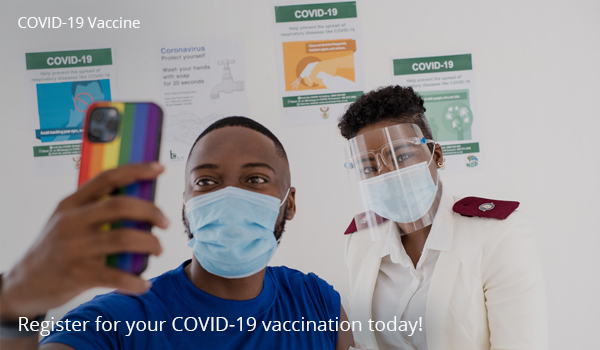 Welcome to BMW Employees Medical Aid Society
Have peace of mind knowing that the BMW Employees Medical Aid Society places members first with a focus on comprehensive benefits, value for money and services to improve the quality of care available to our members. In delivering on this promise, we always need to balance the cost of healthcare with the benefits we provide to ensure that you as a member of the BMW Employees Medical Aid Society can continue to enjoy the best of care.
Why BEMAS?
Comprehensive hospital cover
Emergency cover when you need it most
Peace of mind when you use the services of doctors and specialists
Comprehensive cover for chronic medicine
The best service and support from Discovery Health, the administrator
Members
Please note: If you are already a member of Bemas log in to manage your details and benefits. Note that this site is owned by the administrator's holding company, Discovery Holdings.